Developer note, in November

Hello, everyone!
I am Xernis who developed <Zelter>
It has been 7 months since I began Zelter's update.
The development period is taking longer than expected, and I would like to apologize to those who have been waiting.
We are putting a lot of effort into the <fun of the game> and <optimization>, and are filling in missing parts of the existing Zelter one by one. However, as it has been a logn time, we need to check with users whether the direction of our development is correct.
Therefore, we are preparing to conduct the FGT (Focus Group Test) for Kroean gamers in December 2021.
■ FGT (Focus Group Test) preparation
- Purpose: Check entertainment
- Test Langauge: Korean
- Test method: Online
- Test date: During December 2021 (Will open separate page)
- Test target: Gamers interested in Zelter (Number of testers undecided)
- Details about test plans will be released on separate test page
■ Rebalancing and Debugging
In order to make use of Zelter's greatest strength, we are trying to balance out regarding the battle.
There is a video that expresses the fun of the game that we aimed for, and this will replace our explanation.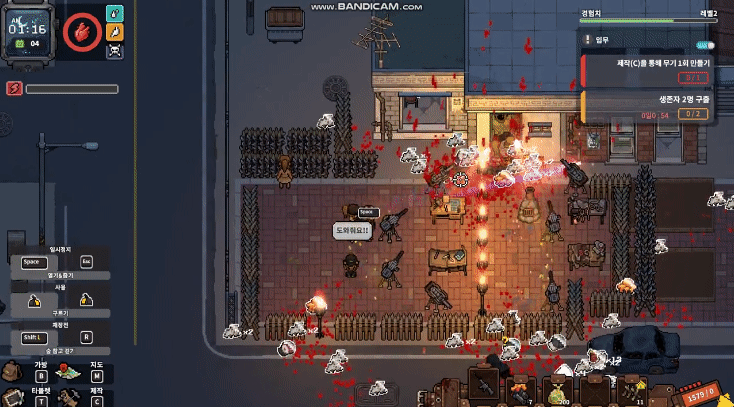 ■ Guide and convenience enhancement
We have strengthened the guide and convenience for beginners so that even users that are unfamiliar with survival games may enjoy the game with no difficulty. It is structred so that users can meet the content sequentially and reinforce UI so it can be intuitively understood.
It is a small part, so rather than explaining in detail, I would like to replace it with an image that is being developed.

<Tooltip image>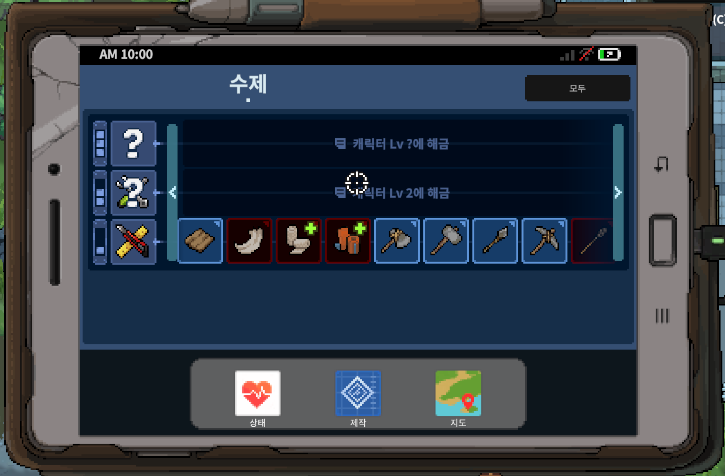 <Display image of items that cannot be crafted in the tablet>
We will do our best to prepare for the test so that we can get a good response during the FGT.
Thank you
Sincerely,
G1 Playground