Developer note, in August

Hello, everyone!
This is Xernis, the developer of <Zelter>.
It appears that the heat is finally fading away, and the Summer is coming to an end.
As for our team, everyone focused on finishing the build for the upcoming update that none of us had taken our summer leaves. We truly hope that the content we are developing could satisfy our users.
Though we wish always to bring you good news, we are bringing you both good news and bad news this time.
To start with the bad news, first, we are facing an optimization problem that is delaying our development schedule.
We discovered an excessive frame drop when the zombie hordes approached together and had to work on this issue. Since there was a slight change to our development workforce, some changes were necessary to the past codes we wrote, which led us to spend more time on additional development. While our development schedule is slightly delayed, we sincerely ask for your patience and understanding as we try our best to create the most pleasant gameplay environment for our users.
Despite such a delay in schedule, I am relieved to announce that we are finally ready to introduce some extra content currently under development and that we will begin our 1st round QA starting from next month.
Then I will provide some more specific details about the development progress we made in August.
• Talent System
We thought that users deserved some meaningful reward besides supplies when they successfully carried out <Quest System>. Hence, we added a new <Talent> system that allows users to raise one's character according to various individual tastes.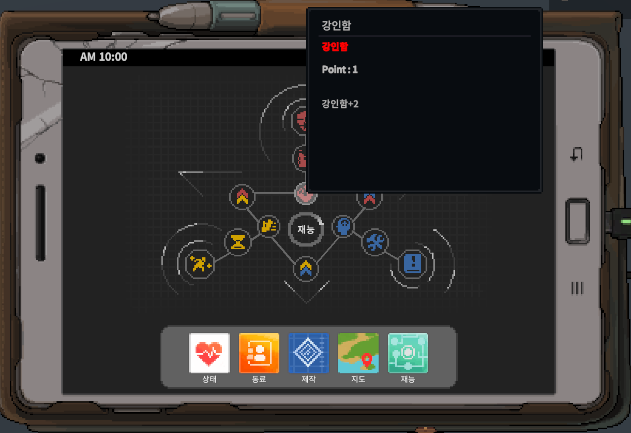 <Talent System>
Users can earn experience upon completing a quest, whereby one can level up as soon as the experience reaches a certain level. Here, users can select a particular talent for the character to develop. Three types of talents are available for users to choose from, including Strength, Dexterity, and Intelligence, where users can develop any talent of one's choice to devise various survival strategies.
• Refrigerator System
You cannot possibly watch all your food, like your life vest, rot in vain.
We are newly adding a refrigerator system that will reduce the rate of decay.
However, don't forget you need electricity to use these refrigerators!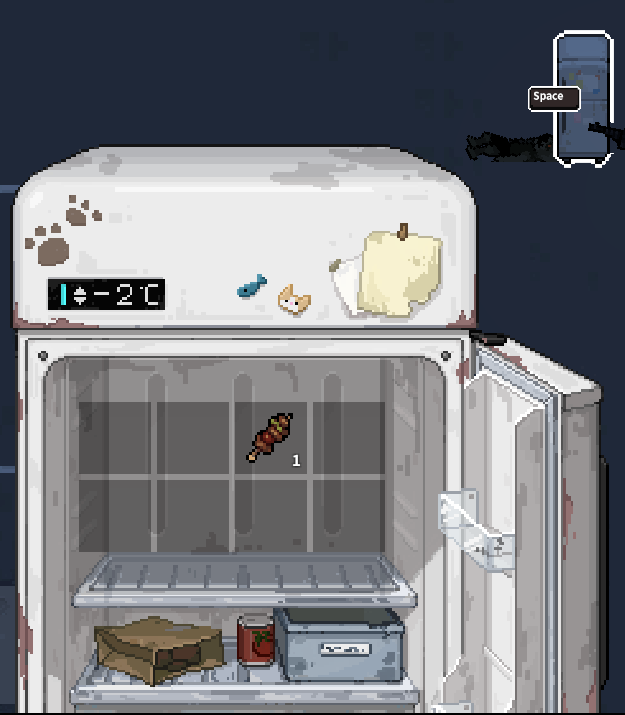 <Refrigerator System>
• Water System
The abundance of water in the original version misled the users to overlook the preciousness of water. However, in the future, if users do not prepare for situations without water, they may eventually face difficulties in surviving.
Survivors could run into destroyed water factories amidst their explorations. At that point, if they succeed in repairing the system by winning some mini-games, they will be able to secure a stable supply of water. However, if they fail to repair, a huge noise will attract the nearby zombie hordes to attack.

<Water system module>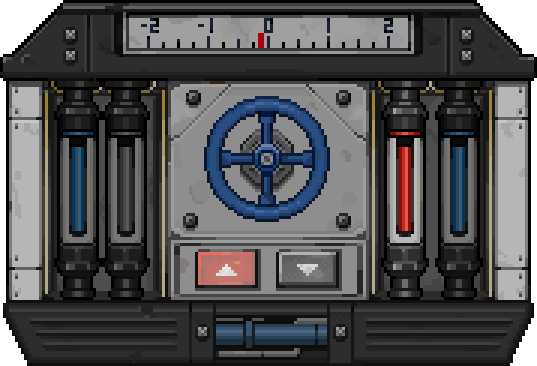 <Mini game for repairing water system module>
• Power Plant System
Electricity is an essential resource if you wish to enjoy the benefits of modern-day civilization. Power is critical in operating various machines, and to acquire power, survivors may need to search for and repair power plants.
Just like in water system, users need to play mini games to fix power plants. If they fail at mini games, a huge noise could attract nearby zombie hordes, so we recommend that you look around carefully before attempting any repairs.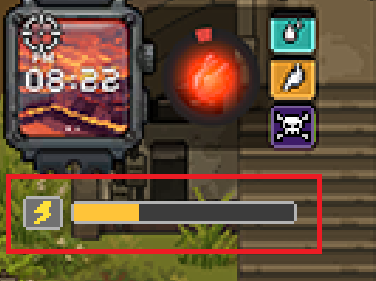 <Electrical indicator gauge>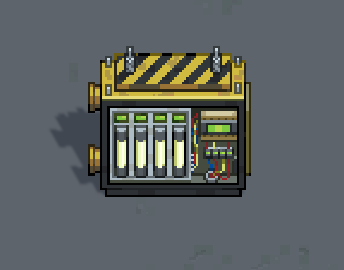 <Power plant module>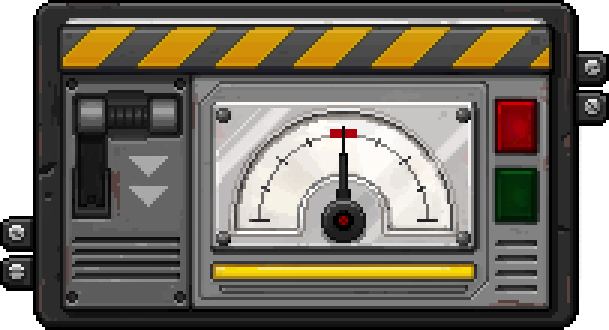 <Mini game for repairing power plant module>
• Lock and Key Items
When you explore the map, you may come across some heavily locked doors. These doors cannot be destroyed by any explosive and can only be locked using a key. If you find any key in supplies, it may help resolve your curiosity. What could be waiting behind the door?!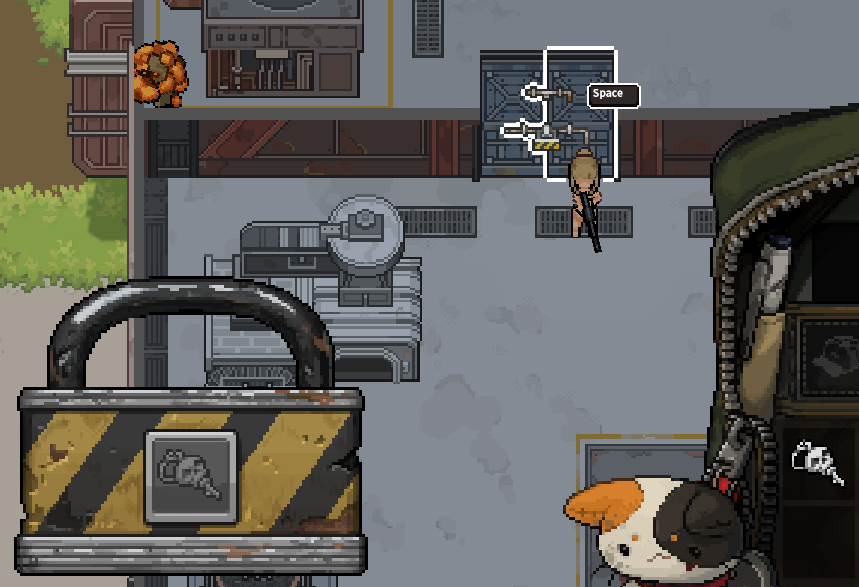 G1 Playground will always strive for the best.
Then, we wish everyone the best for next month before we get back to you with more development updates.
Thank you.
Best regards,
G1 Playground