Hello, everyone!
I am Xernis, the developer of <Zelter>.
After time flew away, hot summer already has come.
I hope you to be careful the midsummer heat.
We have been proceeding with the development focusing on the game system embodiment and alteration during the past month.
Fortunately, the development has progressed smoothly, and it seems that we can start the balance task and QA by using the actual build in August. As it took long time, we are trying to do our best for producing the quality that users would be satisfied with.
Then, let's guide you a little more in detail about the development progress in July.
• New Monster - Muscle Zombie
After it has been a really long time, New Monster is expected to be added. We are developing <Muscle Zombie> which possesses strong physical power and defensive ability.
The monsters have the skill that causes additional damage to the defense facilities, and also have the powerful physical ability to reduce the damage by taking guard action if they are attacked. However, since they have large and bulky bodies, they can be effectively overpowered when attacking with buckshot-type weapons, such as shotguns.
We are developing the monsters so that you can feel the fun of attacking and conquering them one by one, by clarifying each monster's individuality rather than increasing the quantity of them.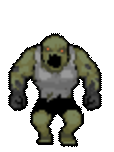 <New Monster - Muscle Zombie>
• Addition of Zombie spawn action
Many existing users were wondering where Zombies have generated suddenly.
So, we added the look of Zombies coming up from the bottom so that the users would be able to understand a little more. We are also making more exciting battlefield environments not only simple animation but also by adding the attacking action patterns of Zombies burst rising suddenly from the ground around the character.

<Zombie Spawn Animation>
• Reorganization of Character status values
Character status values will be newly reorganized.
The new character status have been established, and we are modifying the balance so that users will be able to actually feel character stat a little more. In addition, although it is not directly inscribed, we are coordinating in detail so that various non-disclosure stat can interact with the elements inside the game.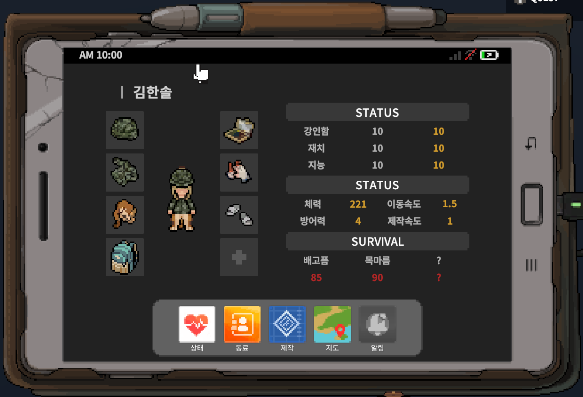 <Status Menu>
• New equipment addition / Role change of existing equipment
The previous time, even if the design of the costume was favored, there was the problem to be changed unwillingly with the different costumes when the capability value was low. Since many users have expressed regrettable feelings for this part, we have altered the role of the existing equipment as the costumes that change the outer appearance only.
In addition to this, new equipment slots and items are added to provide capability values. The corresponding items are designed to determine the capability value according to the probability when they are acquired, so that can maintain a fresh feeling even after several times play.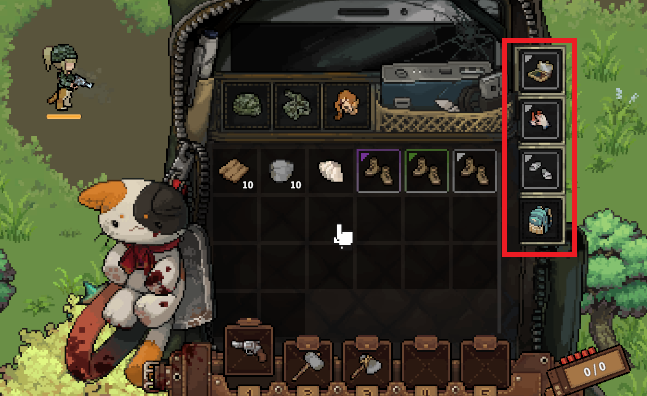 < Examples of new equipment slots >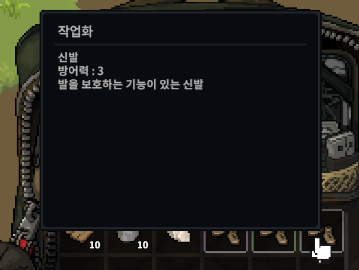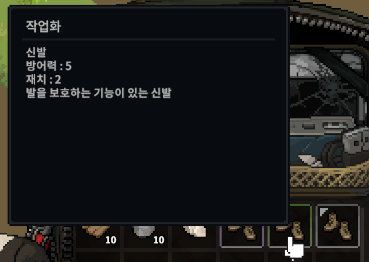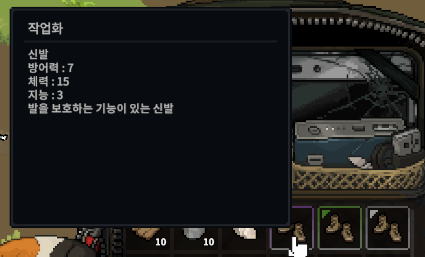 < Examples of altering equipment capability value >
• Update Schedule
Many people have inquired us when the corresponding update will be proceeding.
We are weighing more on the degree of completion rather than rapid update in order not to make again existing mistakes.
All staff of developers has been trying to eagerly develop day and night, but there are certain difficult parts to predict when the balance task and QA will be exactly finished.
We are aiming to update it within a few months, but we ask for your understanding that there are some difficulties guiding you to the exact update schedules for the above reasons. We are sorry for it.
Then, we will be looking for you again with another development news next month.
Thank you!
G1 Playground