Hello everyone!
This is Xernis, the developer of <Zelter>
How did your past month go?
We are currently working around the clock to develop new features of Zelter and to stabilize the system. We are so excited and happy to share with you some of our progress which we did not have to chance to show you in our previous developer note in May.

The following items are what we are currently developing.
● Improving the zombie wave system
The existing zombie wave system brought an unavoidable surge of fear to the players every night but was limited in the variety of experiences it could provide. So, the developer team improved the zombie wave system to provide a greater variety of situations.
The zombie hordes will move in various directions and devour anything they can see. The players can try to hide from their sight or slaughter them through a fight if they wish to. Also, we are adjusting the zombies so that they can react more sensitively to the players' behaviors or sounds, so unless the players have equipped themselves enough to fight, they would better be careful not to attract any attention.
As such, players will face various situations depending on their behaviors, and based on them, we look forward to providing a more interesting gaming experience.
● Adding various types of <Reward Box>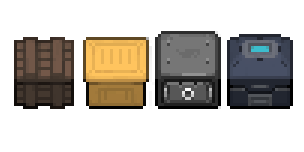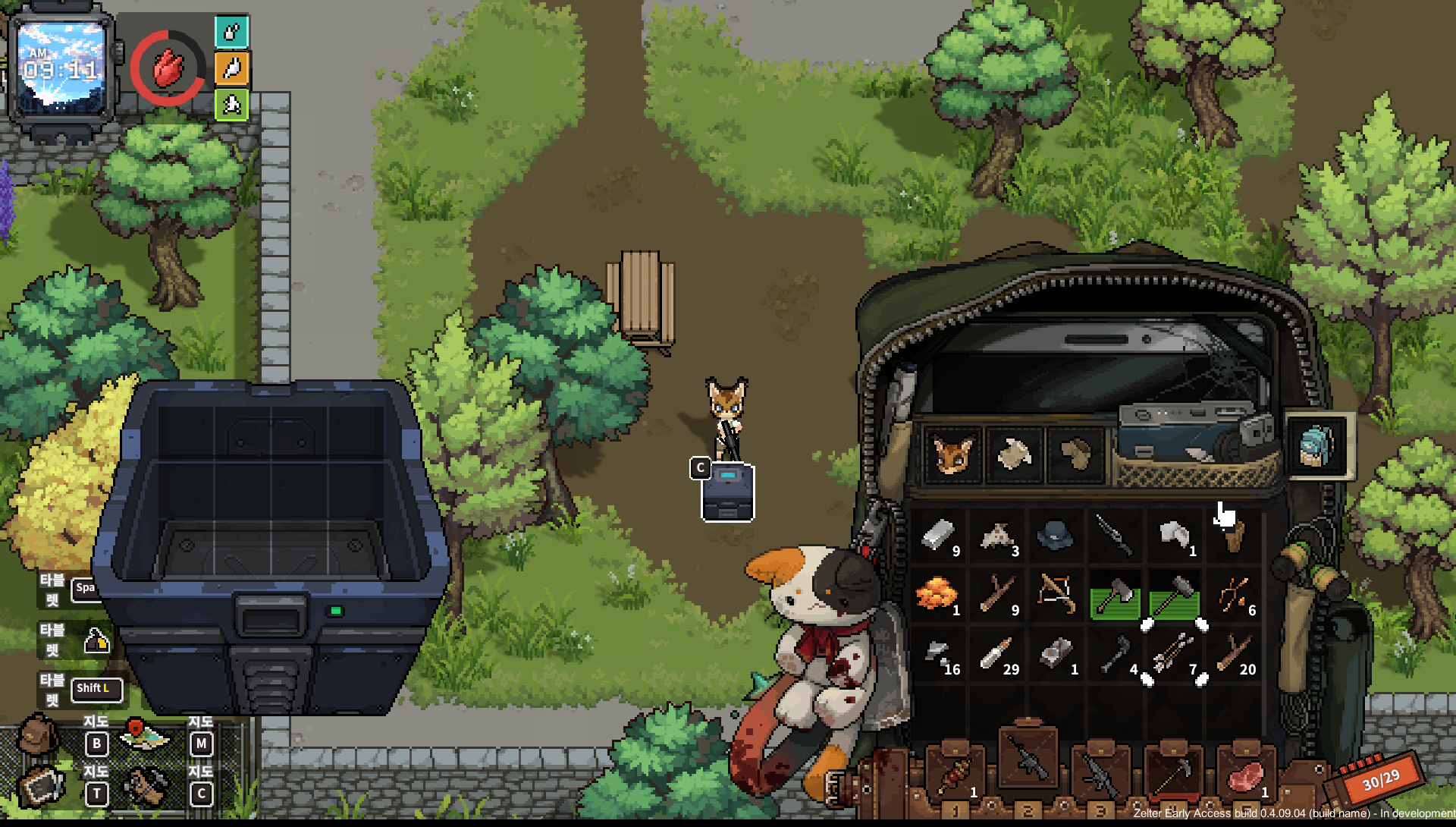 To allow a speedier game play, we decided to hide <reward boxes> that contain various items in different spots on the map.
During the game play, if a player discovers such a box, he or she may acquire a large quantity of items or a certain important item. Just like in treasure hunt, we believe that everyone would feel great joy when they can discover the boxes themselves.
As a result of adding this feature, the item acquisition balance will also be adjusted accordingly.
● Adding defense facilities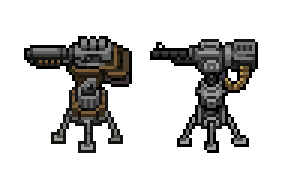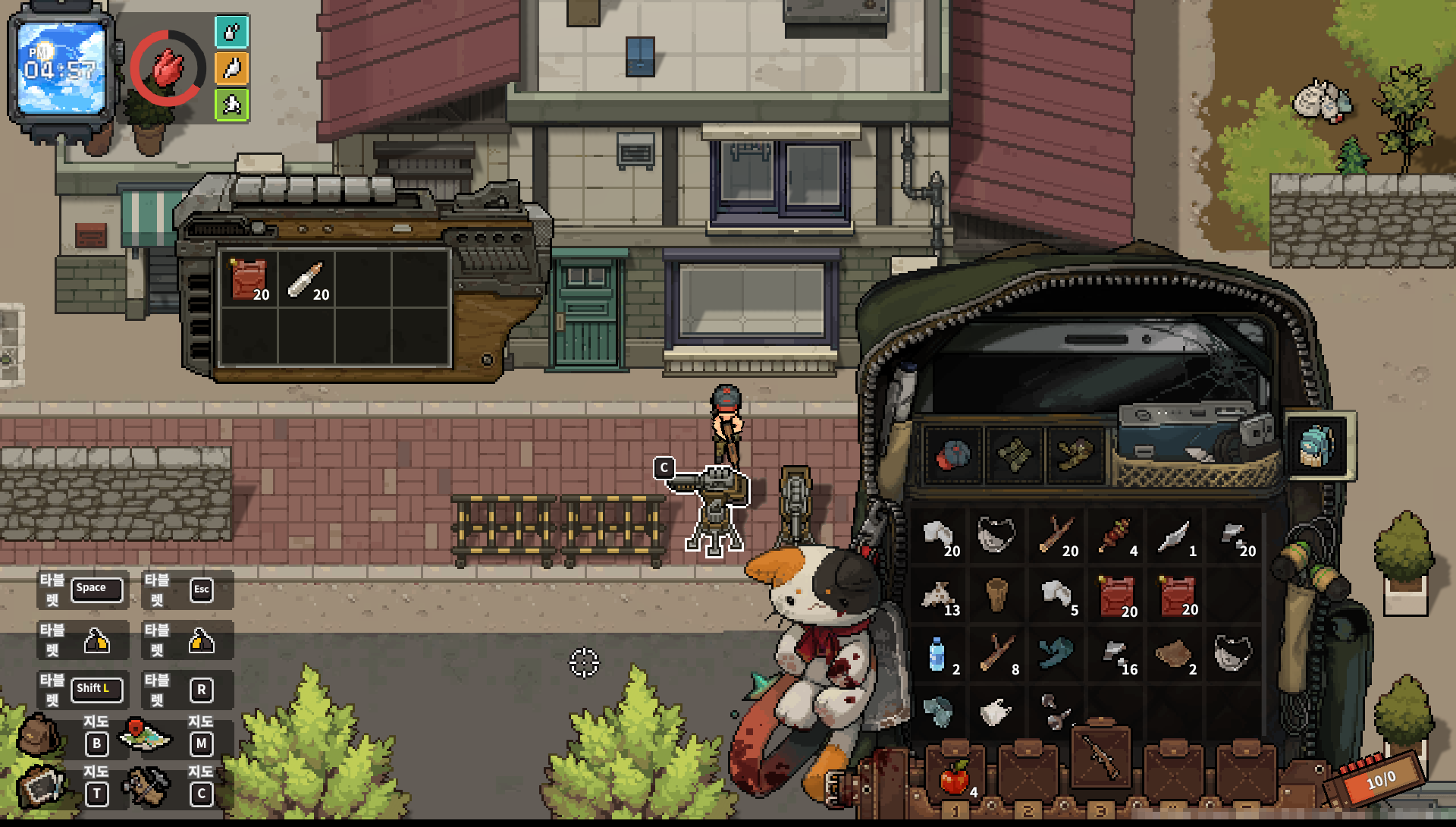 Wouldn't it be the worst thing if the zombies get to destroy your base that took so much effort to build? Due to the improvement in the zombie wave system, there will be new devices that can automatically protect the residential zones.
Of course, to operate them you need to consume items such as bullets or gasoline, so you cannot be off your guard after building them. It is indeed no easy task to survive in the world full of zombies.
● Adding repair system and related items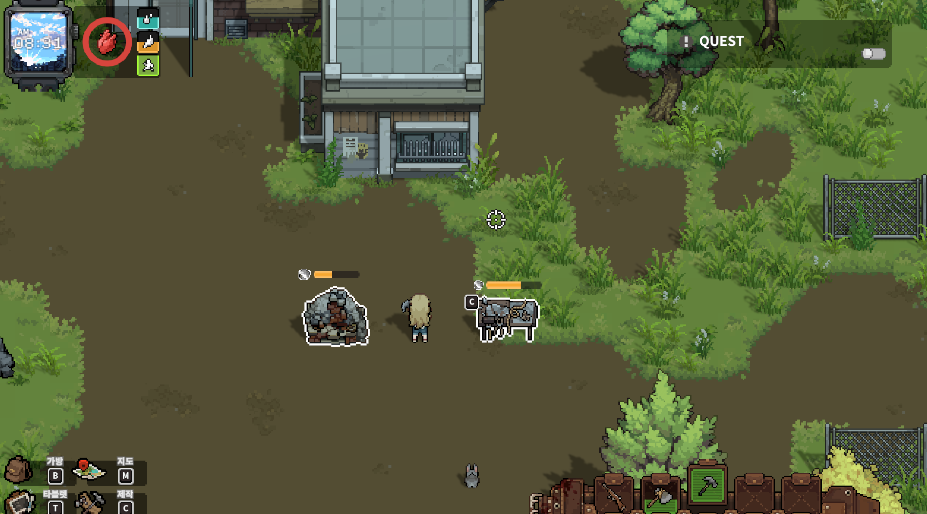 A new <Repair System> and <Repair Hammer> gears that can fix destroyed facilities will be added.
● Adding character actions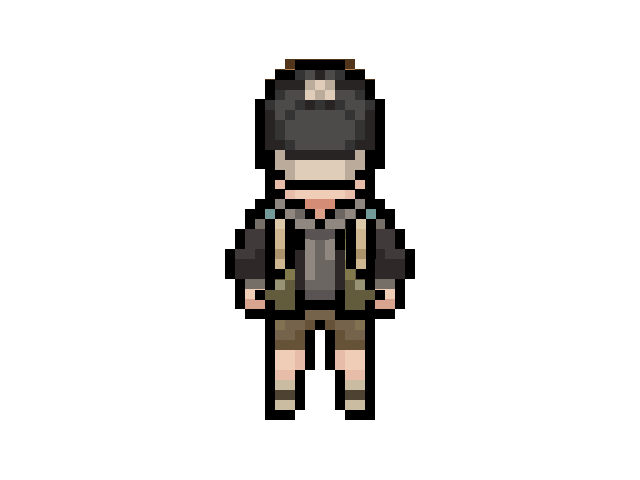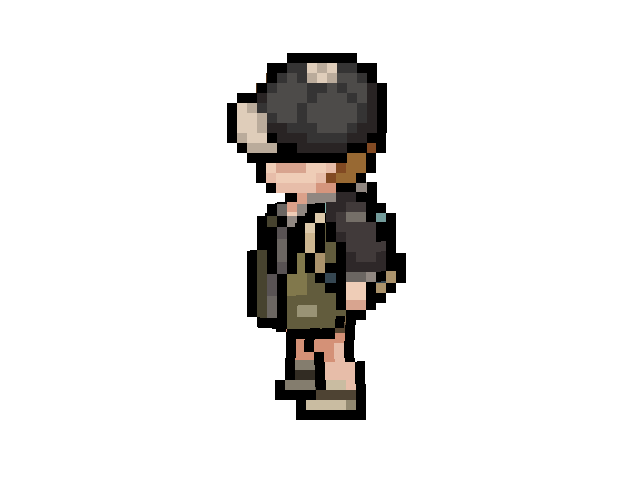 Even in situations where players have no weapon, they can now use their fist as the last resort to fight! Of course, you will have to find out on your own how strong those fists are…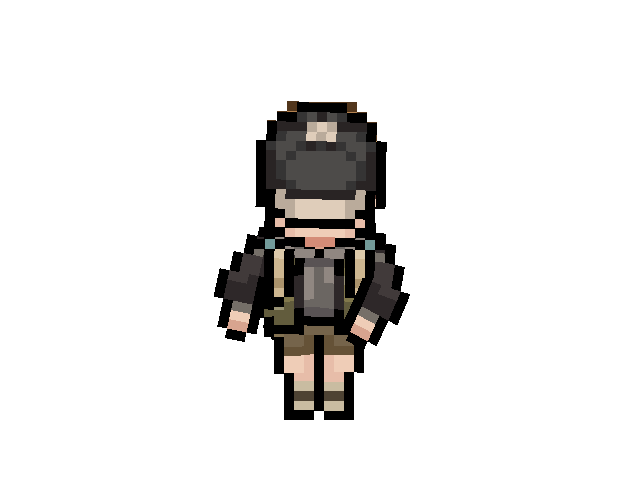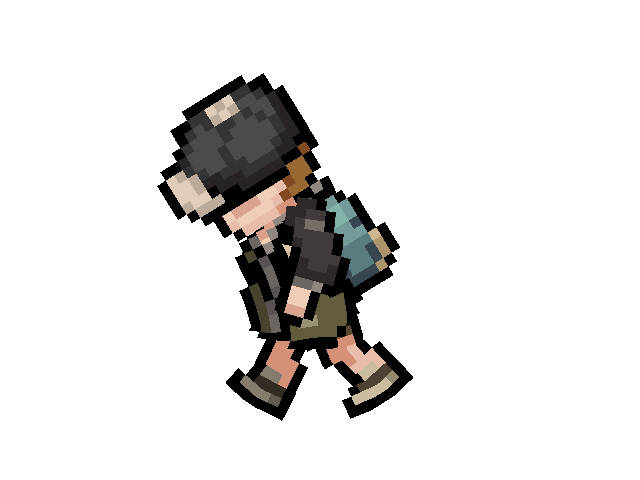 Also, when a player experiences extreme hunger or thirst, the player will enter the state of <reduced moving speed>. This state may be caused by certain attacks by zombies.
● Stabilizing the system infrastructure
We found numerous bugs during this early access period, but it was difficult to take immediate responses as our game system and data system were not advanced enough. As a result, our developers thought that we need to reorganize our system infrastructure for a faster service response.
This is something you cannot notice too clearly from the outside but requires a huge development cost, so we are putting a lot of time and effort. Once the reorganization takes place successfully, we expect to provide our users with a much faster patch response through stabilizing the overall system in the future.
Besides the above, there are a few more items that we wish to share, but we decided that it would best revealed later once we have reached a greater degree of perfection.
We hope to bring more development news next month.
Thank you.
G1 Playground