Hello, survivors!
Another month of dedicated work on Zelter has gone by, so let's go ahead and see what's been done in June.
Development for the new update is complete and we are on to the QA (Quality Assurance) tasks. That means we're diligently checking whether all events and interactions within the game are operating properly.
One of our key goals was to implement as much feedback from our previous beta versions of "Challenge Mode" and "Pioneer Mode" as possible. We're working hard to meet the expectations we heard voiced by our players and bring them a rewarding experience.
As a result you'll get to play a new live version in July!
Now that the current development stage has progressed to QA, there aren't too many specific features to discuss. That said, making sure features we've already mentioned in previous updates are working properly is of critical importance.
That doesn't mean we don't have anything new to bring up though!
1. New environments
We have introduced new tilesets to diversify your survival experience. As we go on, new content will be added to keep things interesting. This includes unique resources and conditions that will demand varied strategic thinking depending on what tileset you're on.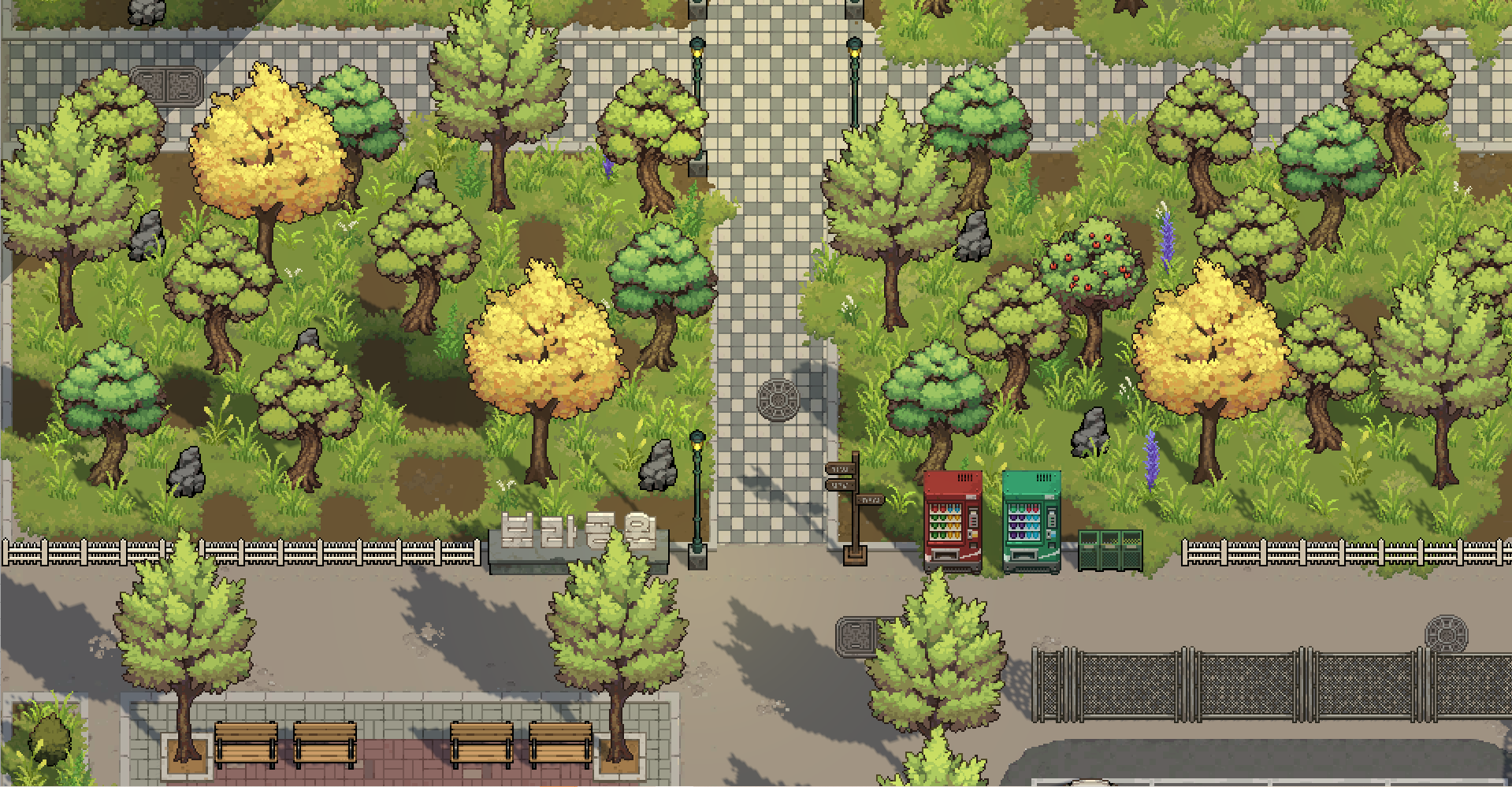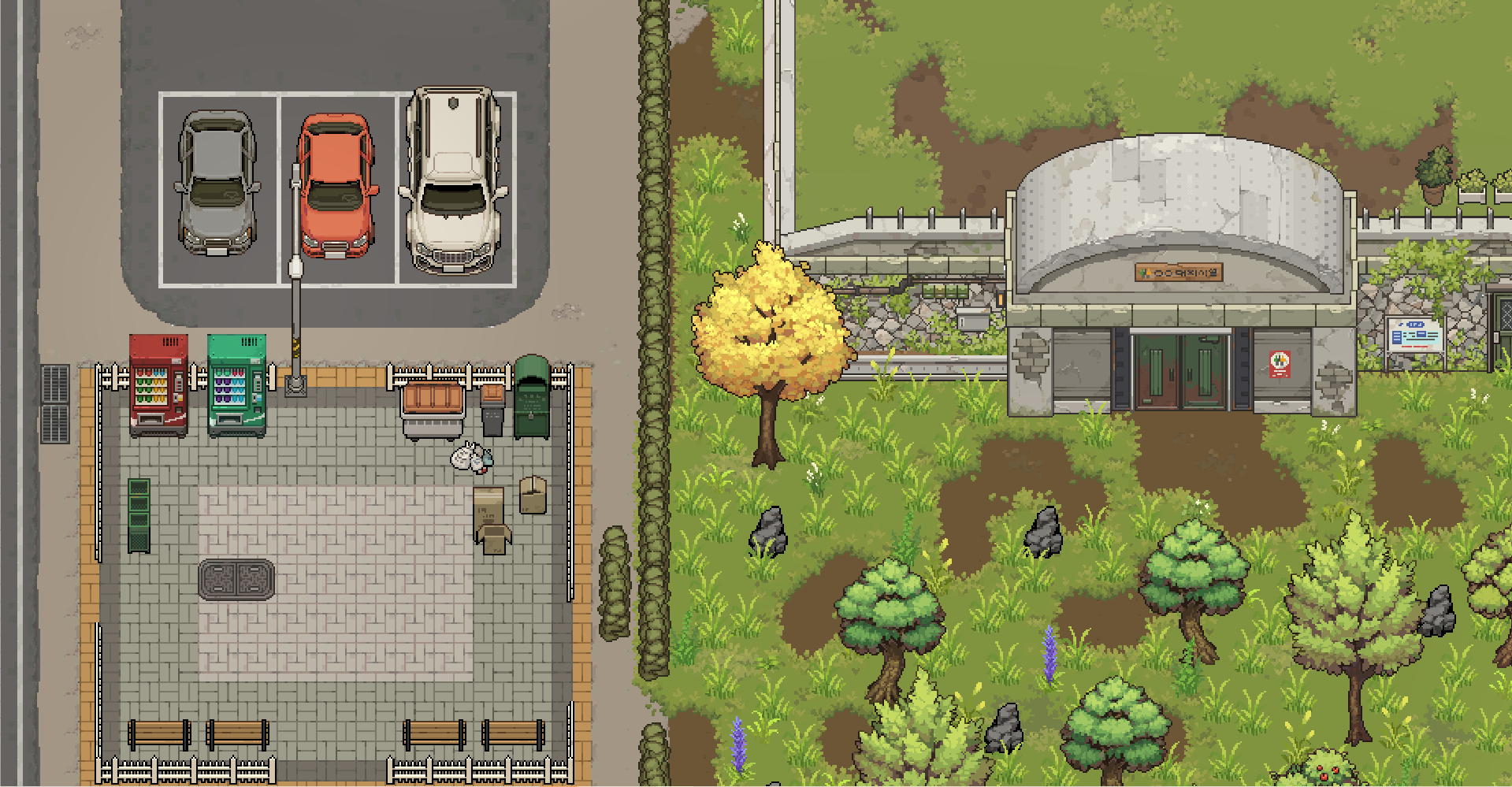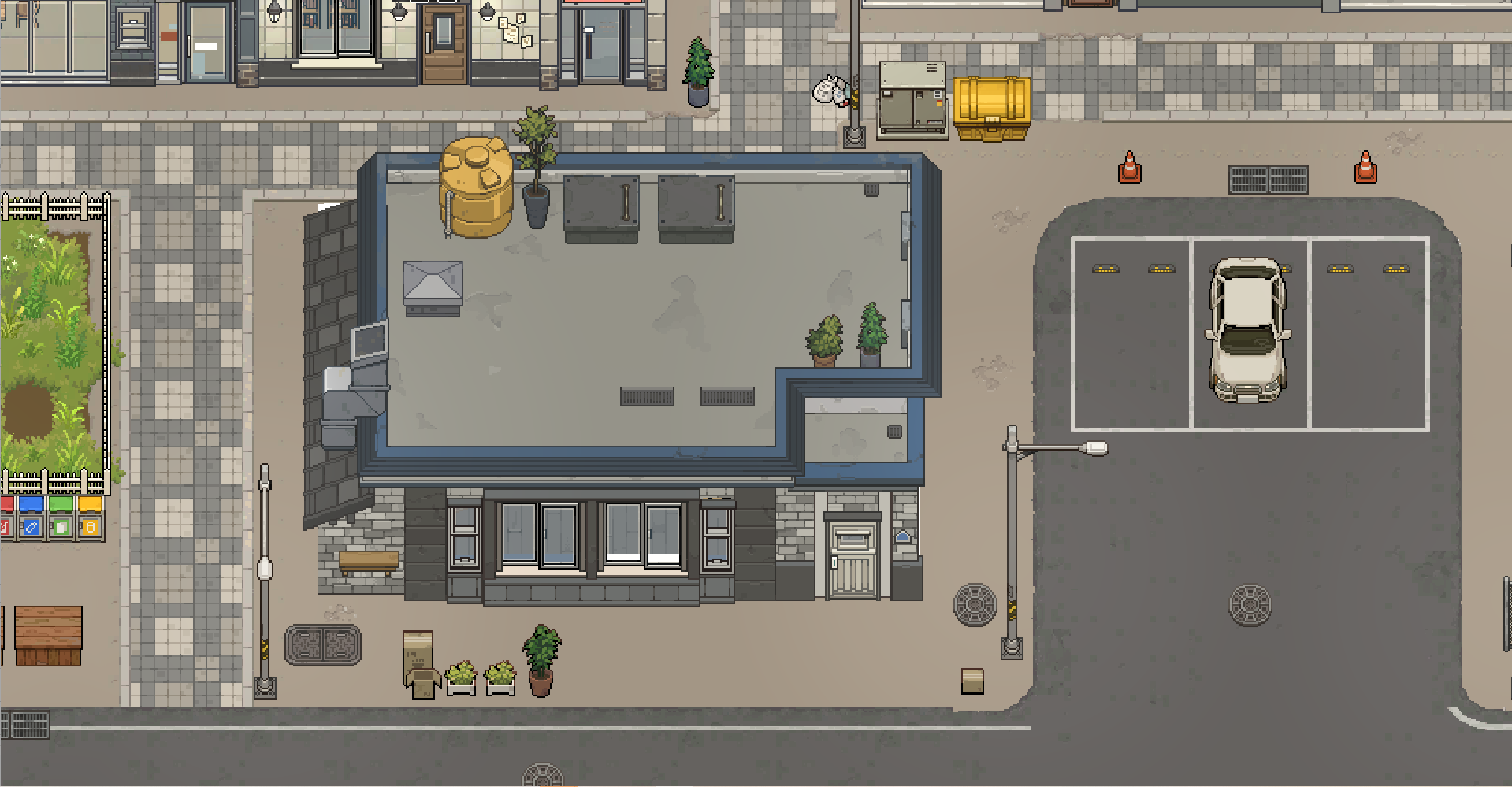 2. Additional information on vehicles
Once they are added, vehicles will greatly improve your ability to quickly travel across the map. Once you find functioning vehicles, you'll be able to drive them. Operating vehicles will require specific resources, such as oil, electricity, etc.
Be mindful of your surroundings! Crashing your car into a big obstacle can cause severe damage to your vehicle.
We plan to provide different UIs for different types of vehicles as you will see in the future.
(*Vehicles are not included in this update)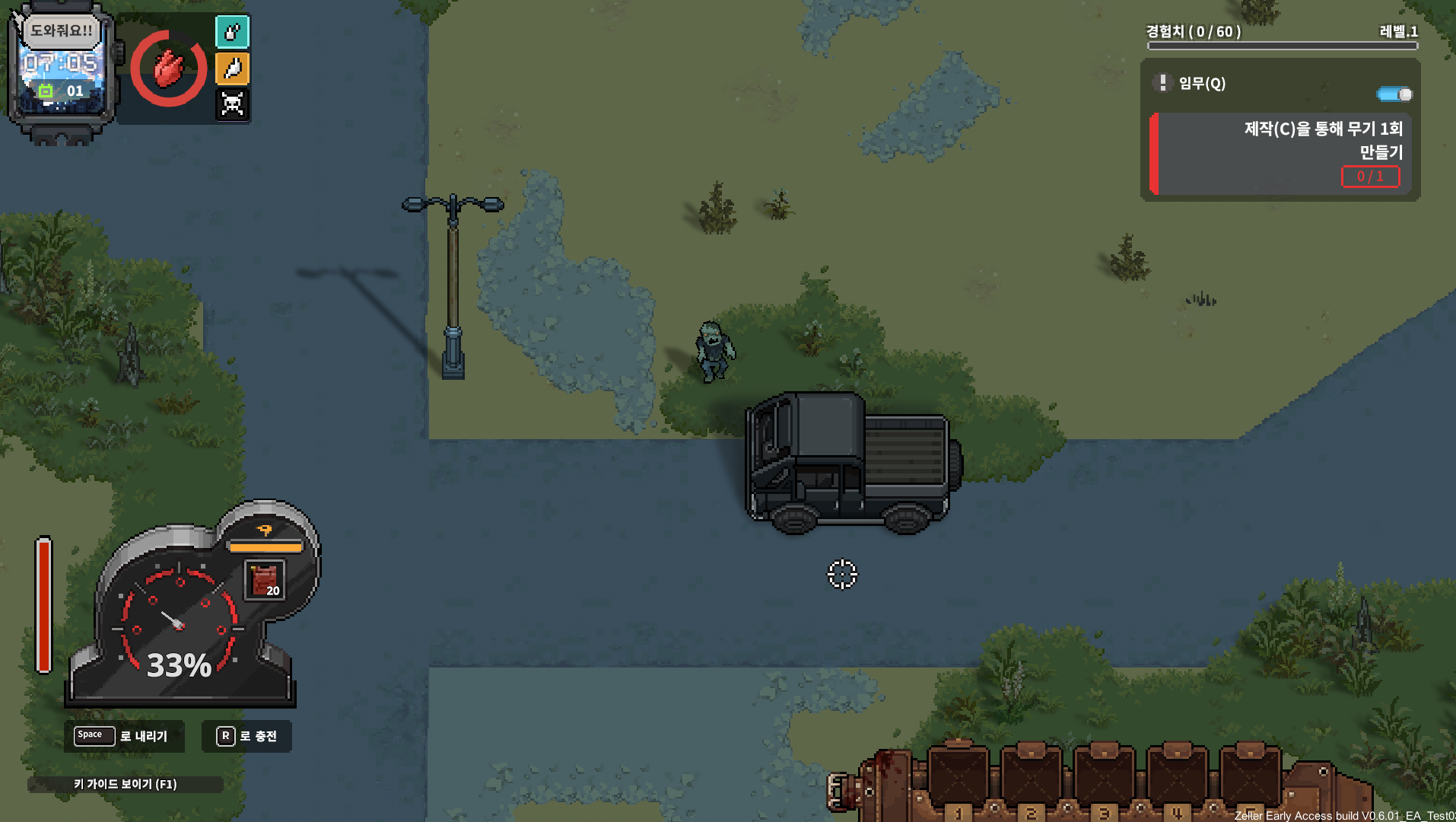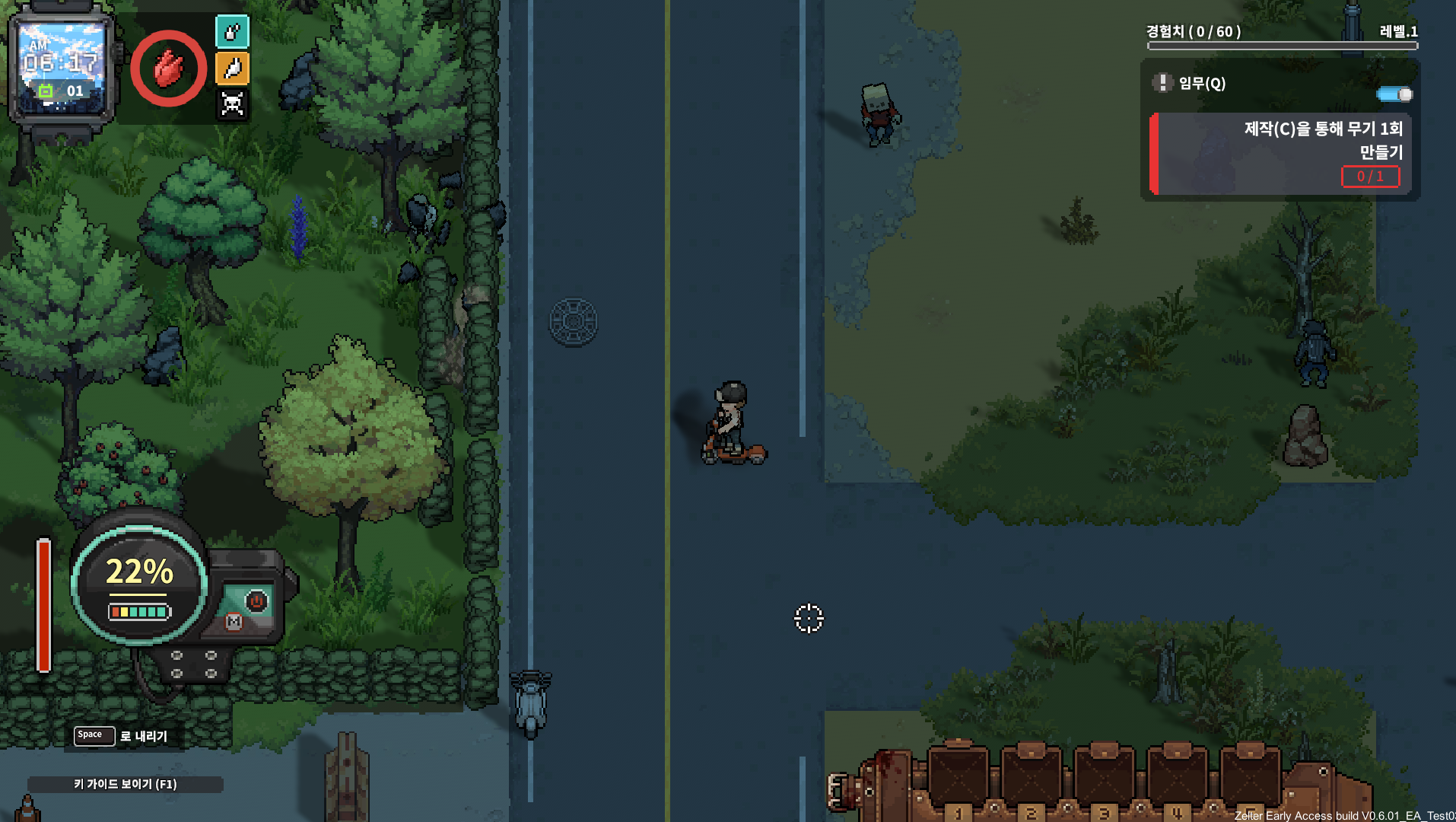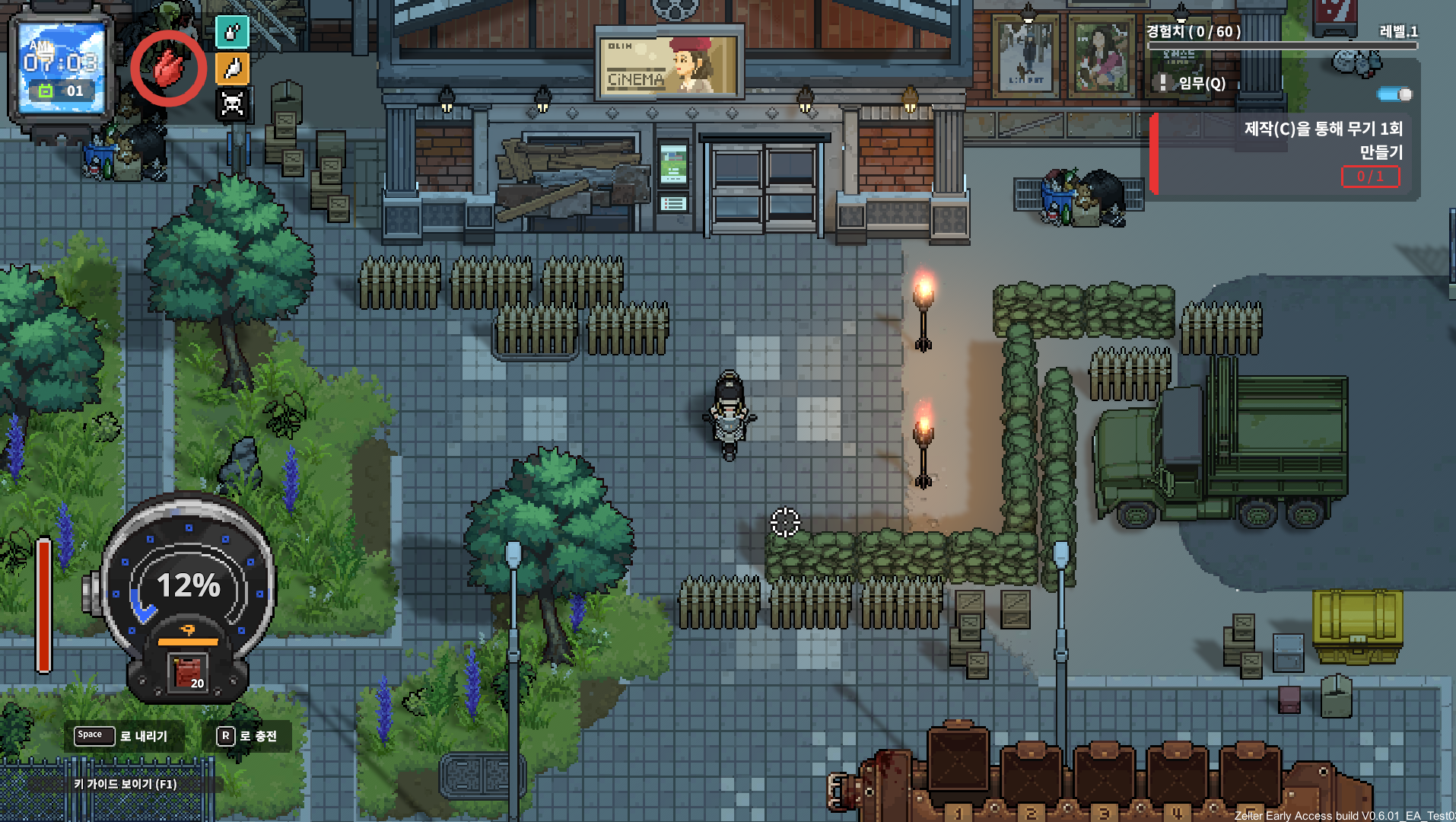 3. Challenge mode: save system
After multiple internal tests we have concluded that the way you save your game in "Challenge Mode" shouldn't be the same as "Pioneer Mode". We believe that our previously used system where the game would save every day automatically didn't work well with the tense atmosphere in "Challenge Mode". Instead we decided to change it into manual saving. When playing Challenge Mode use your single precious save slot wisely, survivors!
Pioneer Mode will have a different approach to saving, with separate autosave and manual save slots.
Following the next update we're putting all we've got into developing multiplayer mode. We also intend to expand the game with additional content, including various items and perks.
Our top priority is for the game to bring you the most enjoyment and we will work tirelessly to achieve that.
Have fun, survivors!